Home
August 2021
Welcome to 2nd Grade! We are ready to set sail for new adventures! My name is Mrs. Dawn "Michelle" Reynolds and I am so excited to welcome you to our classroom!
Please consider subscribing to my web page, using the "subscribe" button and entering your email address. I will be providing classroom updates throughout the year. You will find me in the staff directory under "Dawn" Reynolds, 2nd grade, not to be confused with "Darra" Reynolds, also a second grade teacher. :)
We am looking forward to a fantastic year, working with you as a team, to ensure that your child has a successful and enriched school year.
Second Grade Parent Hub Link...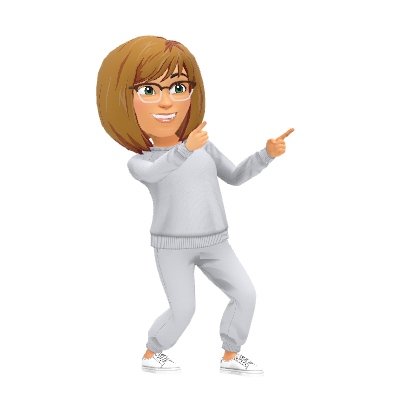 https://sites.google.com/tomballschools.net/parenthub/home    
DistrictWebsite:  http://www.tomballisd.net/